Your local indoor bowls club
Welcome to the official website of Ogwr Indoor Bowls Club based at Bridgend Indoor Bowls Stadium. Please feel free to learn more about us and our club by entering this website. We look forward to seeing you.
EXECUTIVE COMMITTEE NOTIFICATION
20/10/2020
Unfortunately, taking all risk factors into account, we consider the risks of indoor bowling in this current environment are too high.
We regret therefore that we shall not be re-opening this Winter.
Please go to the COVID Procedures page to read the full email regarding not re-opening..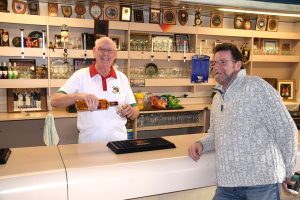 New members
Joining us
Taking up bowls is an excellent way to not only get active, but meet new people. We are always on the lookout for new members, whether you're completely new to the sport or experienced.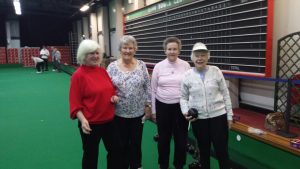 Community links
Close to the community
We actively work in close partnership with the community. Currently, the Stroke Club are regular users of our facilities every Thursday evening from 4 to 6pm.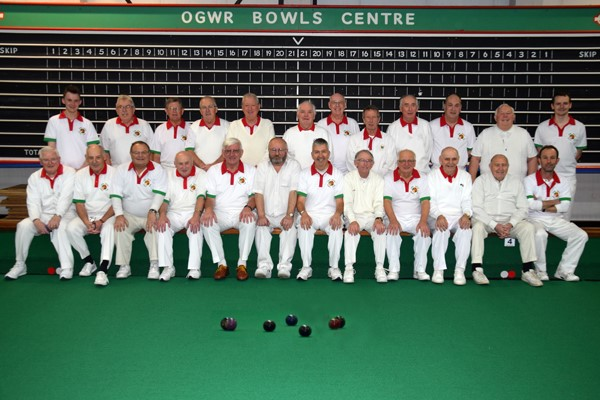 Casual bowling
Casual sessions
Fancy a casual roll up? We have bowls, woods and shoes available for free hire for people new to the sport. We recommend checking with the steward prior to your roll up, just to ensure that the club is open.