Your local indoor bowls club
Welcome to the official website of Ogwr Indoor Bowls Club based at Bridgend Indoor Bowls Stadium. Please feel free to learn more about us and our club by entering this website. We look forward to seeing you.
PLEASE GO TO THE COVID PROCEDURES PAGE FOR IMPORTANT INFORMATION FOR PLAYERS AND STEWARDS.
. The Executive Committee are currently undertaking risk assessments in line with our Bowling governing bodies and Halo (Stadium Operator) to ensure we deliver a safe and enjoyable environment for bowling.
Members can look forward to a return to indoor leagues as well as social bowling. It'll be great to see everyone again and resume regular competitive bowls, exercise and camaraderie.
We would ask Members to liaise with their team captains to confirm their availability for the internal leagues ready for a new season.
Executive Committee
August 2021
Fixtures from 4th October to 20th of December can be accessed by clicking the Men's Division Fixtures page on the menu above.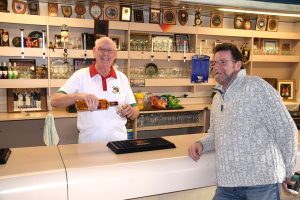 New members
Joining us
Taking up bowls is an excellent way to not only get active, but meet new people. We are always on the lookout for new members, whether you're completely new to the sport or experienced.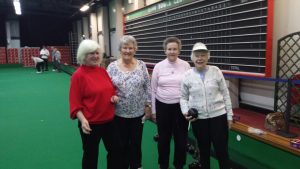 Community links
Close to the community
We actively work in close partnership with the community. Currently, the Stroke Club are regular users of our facilities every Thursday evening from 4 to 6pm.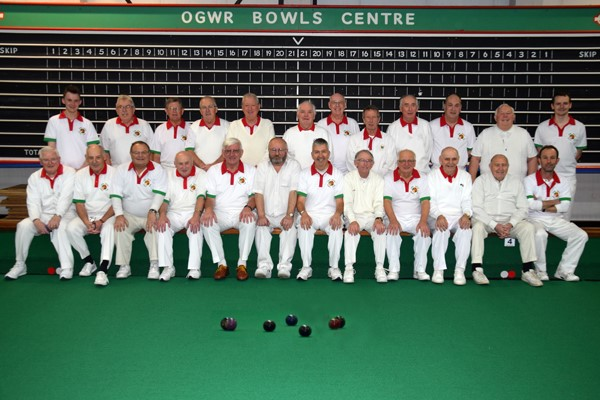 Casual bowling
Casual sessions
Fancy a casual roll up? We have bowls, woods and shoes available for free hire for people new to the sport. We recommend checking with the steward prior to your roll up, just to ensure that the club is open.