Your local indoor bowls club
Welcome to the official website of Ogwr Indoor Bowls Club based at Bridgend Indoor Bowls Stadium. Please feel free to learn more about us and our club by entering this website. We look forward to seeing you.
PLEASE GO TO THE COVID PROCEDURES PAGE FOR IMPORTANT INFORMATION RELATING TO 30 PERSON LIMIT.
.
Covid safe bowling- latest news 28th January 2022- see Covid procedures page for full detail.
Headlines:
Return to Alert Level Zero Friday 28/01/2022.
The wearing of masks into the area (on and off the green) is mandatory, but anything else is optional.
The rinks go back to normal including 8 player league games .
Recommendations to Bowlers:
Do not come to Stadium if you are displaying any possible symptoms.
"Lateral flow and Go" as a precaution
Use hand gel at each rink end
Avoid narrow walkways by noticeboards/ mural and walk on green
Fixtures from 4th October to 20th of December can be accessed by clicking the Men's Division Fixtures page on the menu above.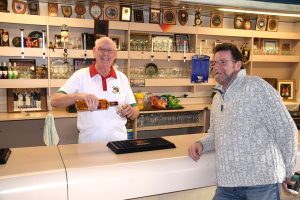 New members
Joining us
Taking up bowls is an excellent way to not only get active, but meet new people. We are always on the lookout for new members, whether you're completely new to the sport or experienced.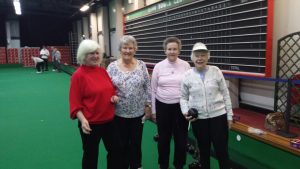 Community links
Close to the community
We actively work in close partnership with the community. Currently, the Stroke Club are regular users of our facilities every Thursday evening from 4 to 6pm.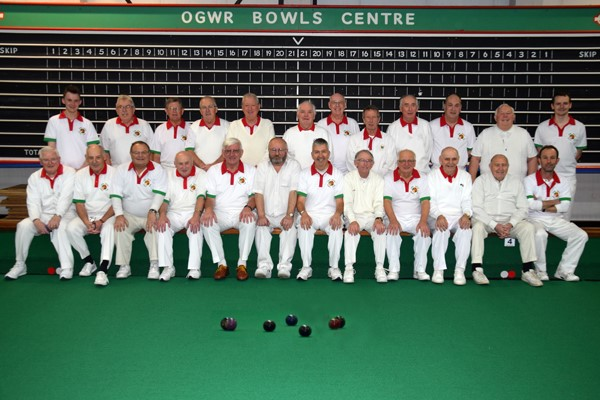 Casual bowling
Casual sessions
Fancy a casual roll up? We have bowls, woods and shoes available for free hire for people new to the sport. We recommend checking with the steward prior to your roll up, just to ensure that the club is open.